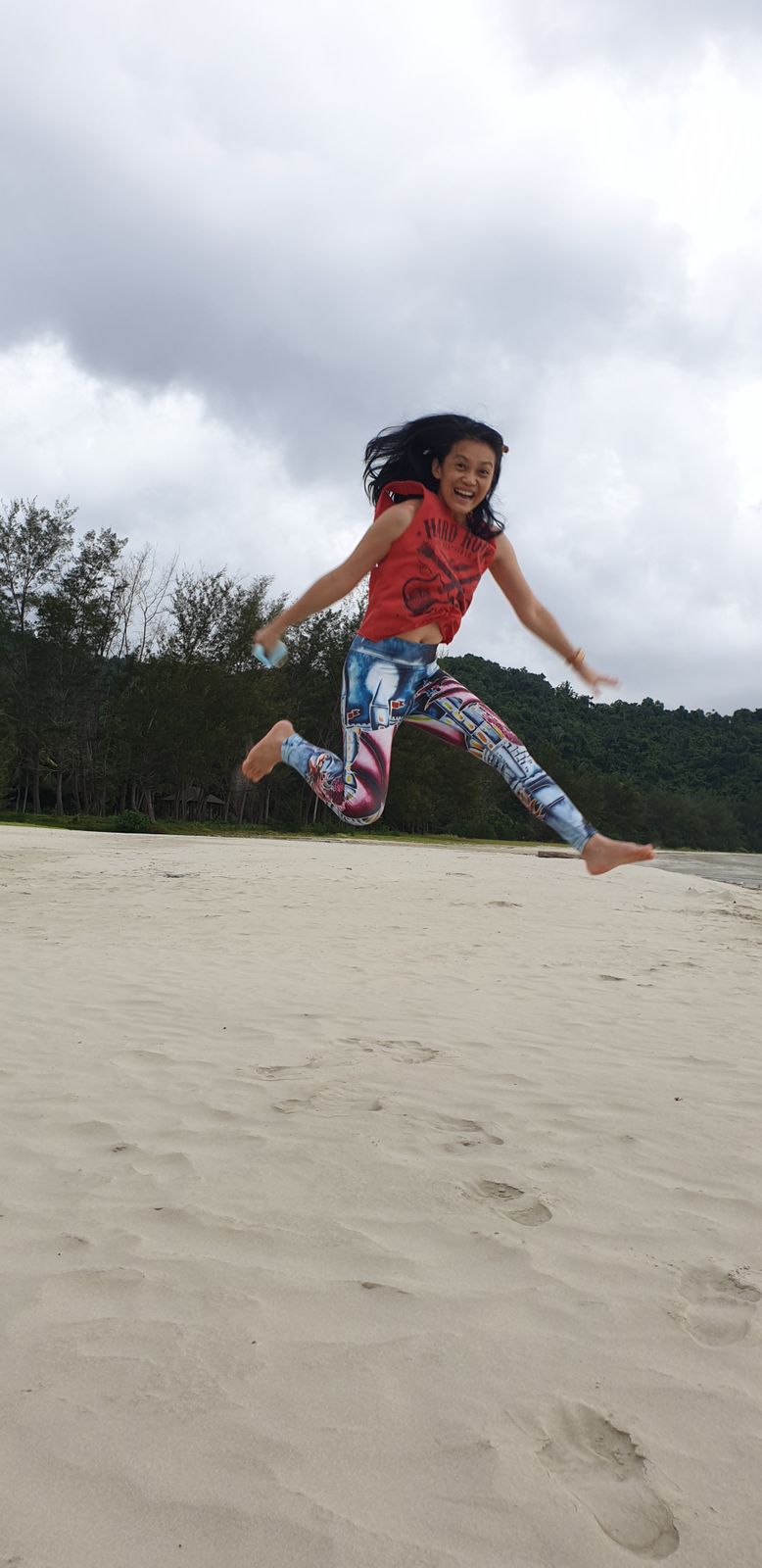 Here are my questions for you...
Are you looking for back pain relief?
Do you struggle to fit yoga into your day?
Nervous to try yoga? But you're curious…
Embarrassed to go for yoga classes because you feel you're not flexible?
Thinks that meditation is all about quieting the mind?
My mission is to take you from feeling the above to exactly the opposite, and so much more!
"Yoga is the perfect opportunity to be curious about who you are." - Jason Crandall
Wouldn't it be nice to come back from work and still have the energy to play with your kids? Or wouldn't it be nice to be able to sleep all through the night without the back pain waking you up?
It's my passion to work with people who struggle with back pain because I want to share the goodness of yoga with you. And if you're in a place where you want to reconnect with yourself and need to make some changes to lower the stress in your life in the most natural and organic way, I want to help you.
I've created a free easy yoga challenge for you too so you can feel a quick relief for back ache and stiff shoulders. Send me an email to get your free challenge "less then 5 minutes" tutorial videos….because I know you need that quick remedy.
The positive result of practicing yoga is worth those years of pain and discomfort. And you know this too! That's why you're here. :)
Xoxo
LB